Coronavirus Update: Visiting is open for families and friends with an easy testing protocol. Trips out are also happening, risk assessed on a case by case basis so get in touch for details. We are welcoming new Residents, both private and social services funded - have a look at our virtual tour.
Lay a little egg for me.
In the run-up to Easter, our Cleeve Lodge Residential home is excited to announce that they're expecting chicks and in just under 24hrs of the eggs arriving in the home, the chicks made their debut.
The incubator was being checked for cracks several times during the day by our chick sitter and, we didn't have to wait for long!
Welcome to Cleeve Lodge little ones.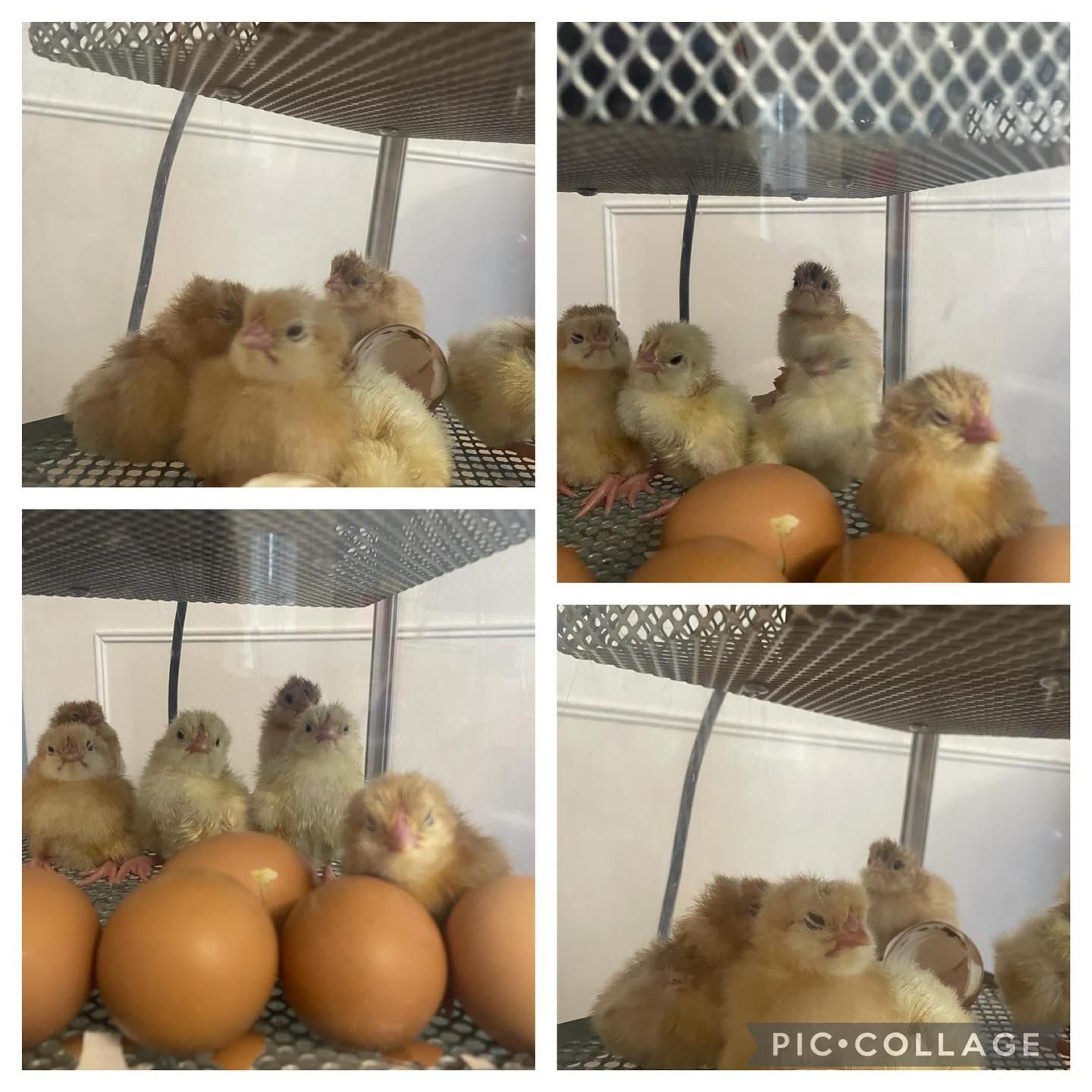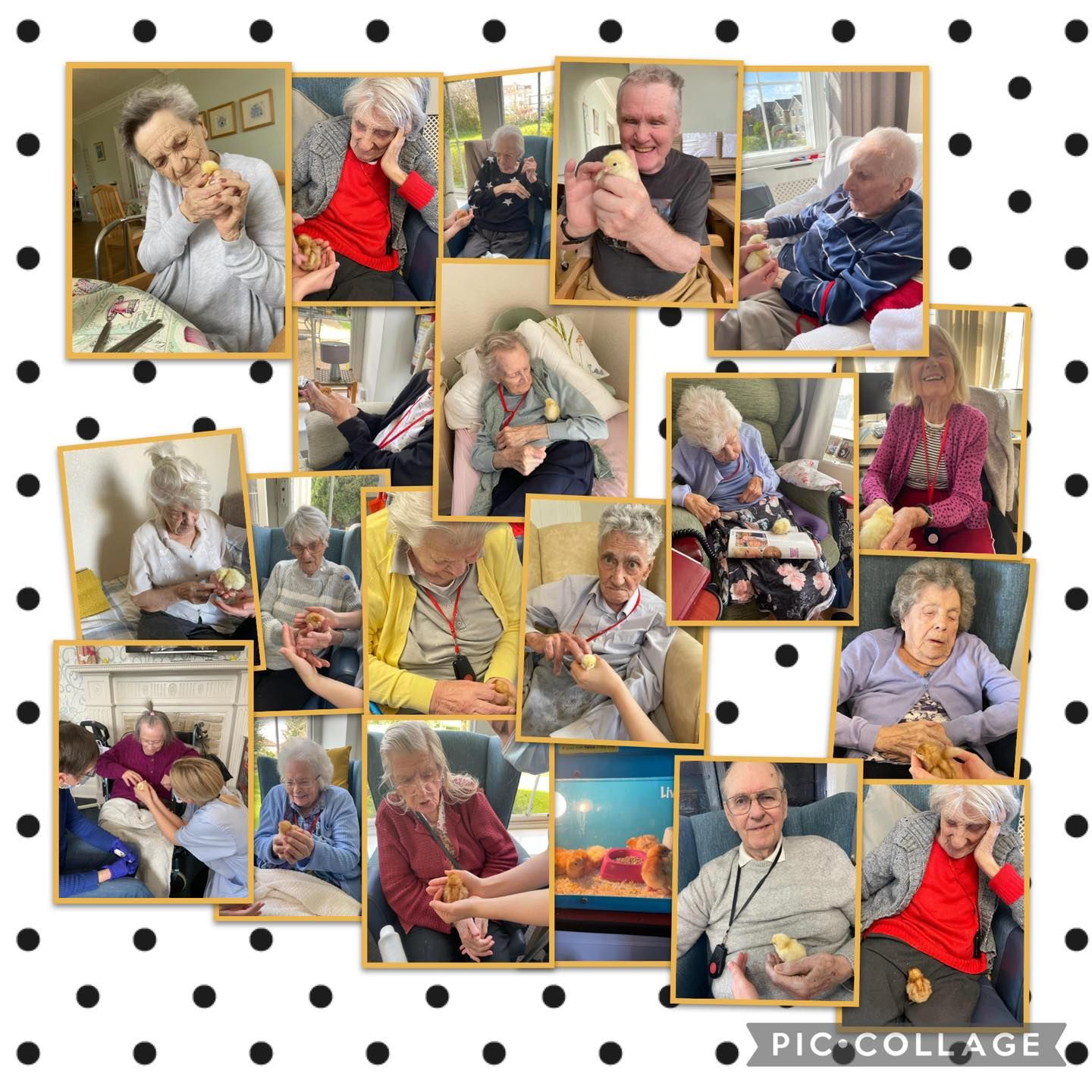 Our lovely residents enjoyed having cuddles with these little cuties