Coronavirus Update: Whilst we are closed to visitors at the moment, we are very much open and welcome phone calls, FaceTime and letters. We have a strong committed team making sure that our Residents are happy, well cared for and kept busy.
Manor Cottage residential care home in Frenchay, Bristol
A listed building dating back to the 15th Century, The Manor Cottage is set in a wonderful location within walking distance of Frenchay church and Common. It has been providing care for older people for many years in its beautiful and secluded spot and residents say that "It's lovely here, I am very happy" at The Manor Cottage (CQC inspection 2017)
CARE
The highest standards of residential care are maintained 24 hours a day by our dedicated and professional care staff led by a highly qualified and experienced management team.
Communication is vital at The Manor Cottage and we are proud that an 'Outstanding' for care, was received in the CQC inspection, and noted that "The service was exceptionally caring." and "It was evident that over time staff had fostered positive relationships with people that were based on trust and individuality."
COMMUNITY
We strongly believe in highlighting the community both within the home and in the local area. We are keen to provide activities for residents to be involved in should they so wish. There are regular coach trips to local places of interest, seasonal events, and crafts, entertainers, groups and games. We are always delighted to maintain and grow our links with the local community.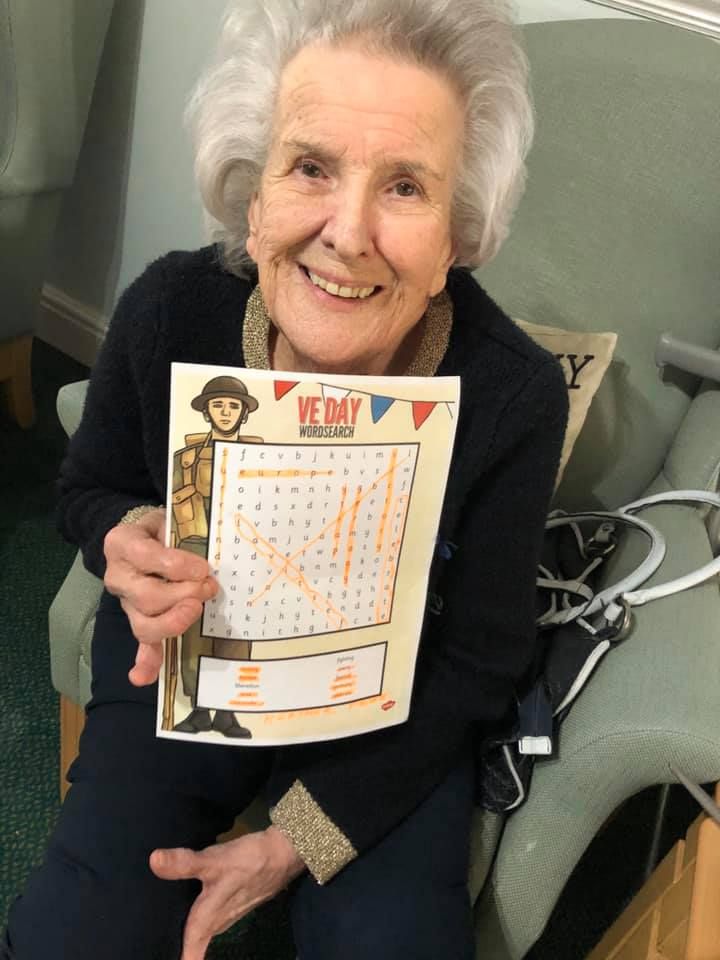 FACILITIES
All of our twenty-seven bedrooms have en-suite facilities, all the comforts of home, and most look out over the gardens. There are two living rooms and a lovely dining space. The modern bath and shower rooms are well equipped.
CATERING
Meals at the Manor Cottage are freshly prepared on the premises, and quality, variety, and presentation of the food are of paramount importance. Special diets and personal preferences are catered for, and we are always pleased to help celebrate birthdays and other special events.
Recent reviews of Manor Cottage
Need some help or advice?
For some friendly help or advice, please speak to a member of our team.