Coronavirus Update: We are shielding our residents to keep them safe, loved and cared for. This means that we can only have visitors to the garden at the moment. We are running these garden visits by appointment so give us a call. We are also still using video calling to help families keep in touch. We are taking new residents and have a thorough risk assessment and procedure for this. Viewings can take place from the garden and by video call. Please get in touch, we are enjoying welcoming new residents to our community.
Westbourne Care Home in Gloucester
Westbourne has been caring for older people for over 30 years, and it is described by our residents as "a home from home". Westbourne is set in a quiet residential location within walking distance of Robinswood Hill and St Barnabus church in Gloucester. We are all individual and at Westbourne, we believe in person-centred care and treating people with dignity and respect.
Our recent CQC inspection in 2016 states "It was clear through observation and the feedback from people and their relatives the staff were genuinely concerned and interested in people's well-being", and "People were seen as individuals with different needs, view and preferences. These values were at the core of how the staff respected and supported".
CARE
At Westbourne the staff are warm, caring and use their experience to provide high-quality person-centred care. Staff are well trained, and a trained nurse is on duty 24 hours a day. At Westbourne, we believe communication is key. 'Effective and meaningful communication was one of the main strengths we heard about. People and their relatives told us communication on all levels was very good' CQC 2016.
COMMUNITY
Activities are important at Westbourne. People have the chance to try new things and take part in activities they enjoy. Activities are personalised to the resident's interest and abilities and may be in a group or one to one in bedrooms. There is a full range of activities on offer including exercise programmes, reminiscence activities, card games, bingo, quizzes, trips and other events. Our raised flower beds are perfect for residents who enjoy gardening and the community within the home is as important as maintaining links with the community outside.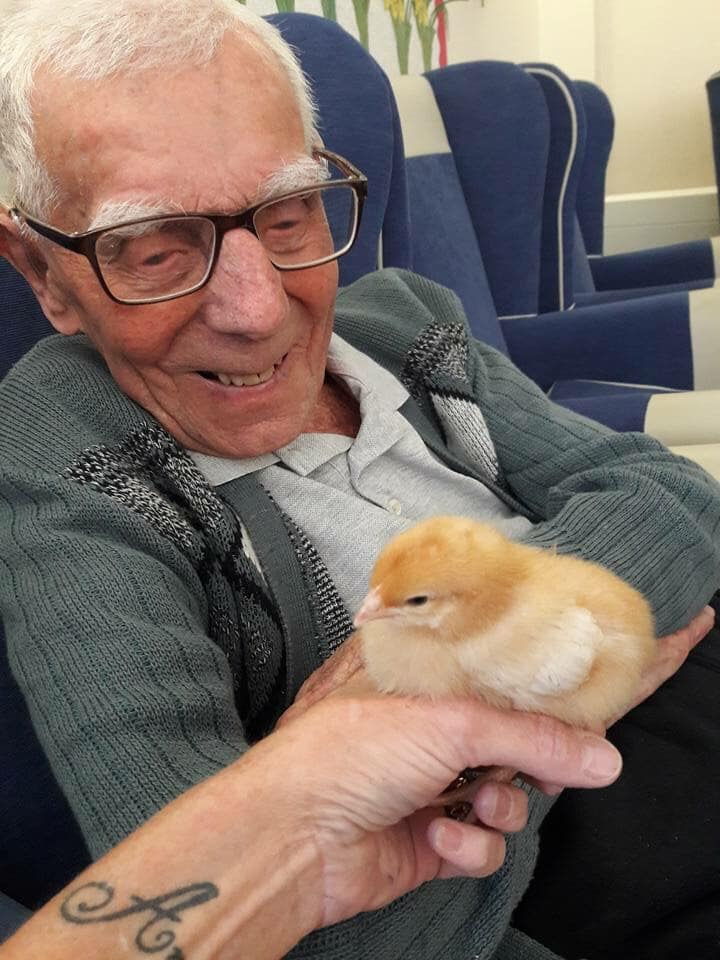 CATERING
The Westbourne Kitchen staff are well trained and enthusiastic and they work hard to offer a varied home cooked menu with a focus on nutrition. The resident choice is important to our menu planning and we source produce locally as much as possible. Residents have the choice to attend the dining room at meal times and relatives are always welcome for meals.
FACILITIES
Westbourne has 35 bedrooms, many of which look out onto the beautiful gardens. Our communal areas are bright and airy with three living rooms and separate dining space. Our specialist bath and showering equipment are superb and the home enjoys the benefits of new modern facilities in a well-established house.
Recent reviews of Westbourne
Need some help or advice?
For some friendly help or advice, please speak to a member of our team.