Coronavirus Update: Visiting is open for families and friends with an easy testing protocol. Trips out are also happening, risk assessed on a case by case basis so get in touch for details. We are welcoming new Residents, both private and social services funded - have a look at our virtual tour.
Great Westbourne Bake Off
Great Celebrity Bake Off for Stand Up to Cancer season 5 started on Tuesday 22nd March on channel 4 and ended last week with Ellie Goulding being star baker. Well if you're a fan of the show, like the residents and staff at our Westbourne Care Home, then you are in for a treat.
Week one of Great WESTBOURNE Bake Off kicked off yesterday with three teams all making a cheesecake from scratch. The teams all had so much fun taking part, so much banter and laughter, and not to mention spoon licking!
There was one clear winner, "The texture of this cheesecake was spot on and tasted DELICIOUS"- Sam
Head over to the Westbourne Care Home Facebook page like and follow their page to stay up to date with daily content.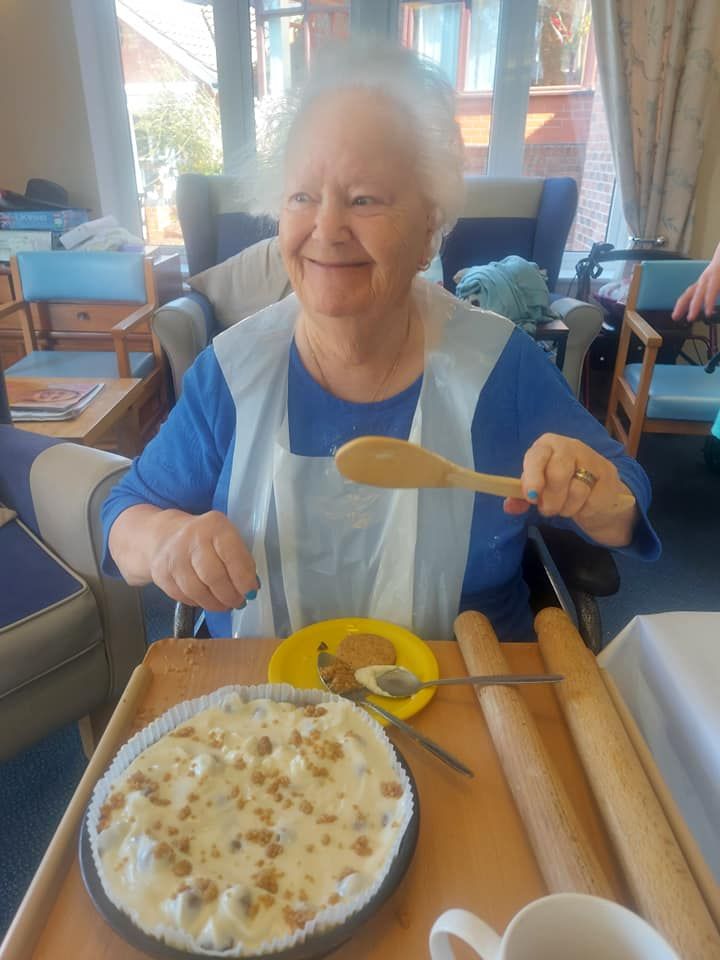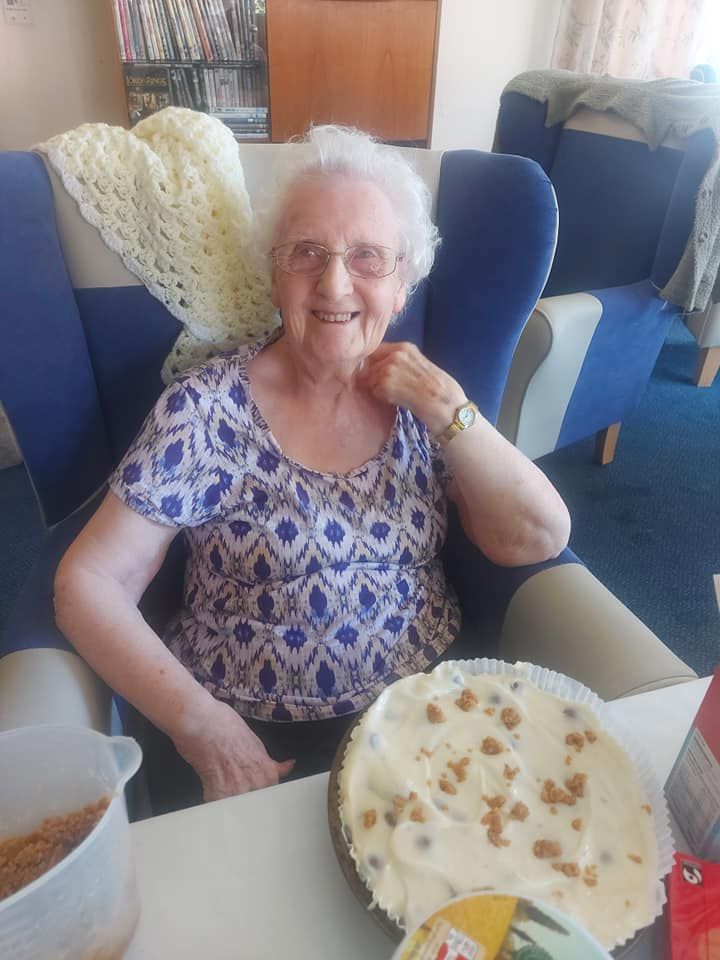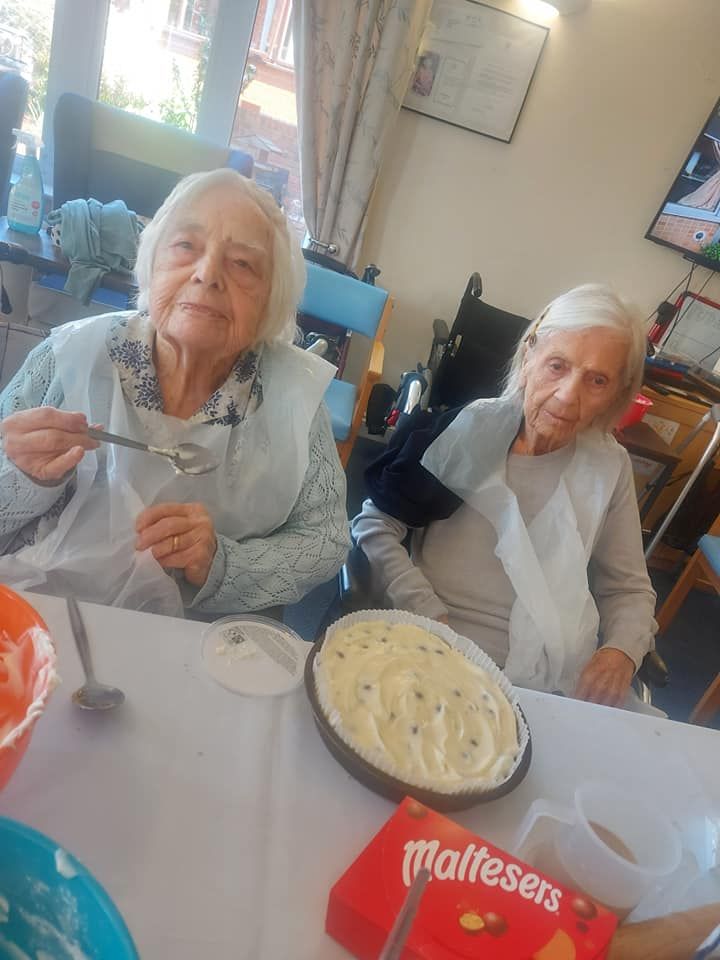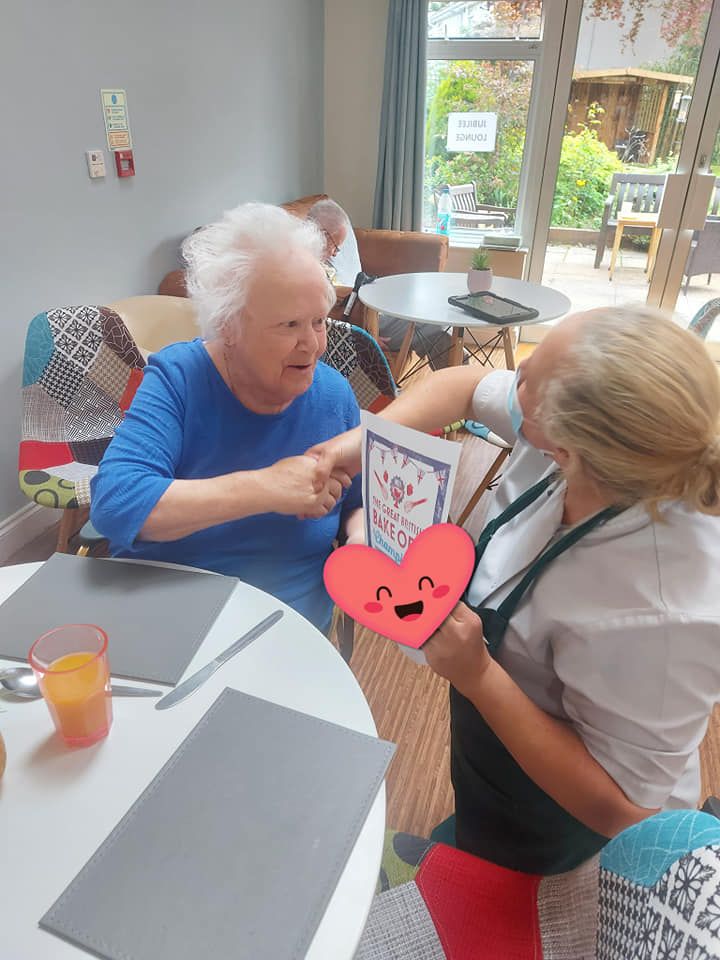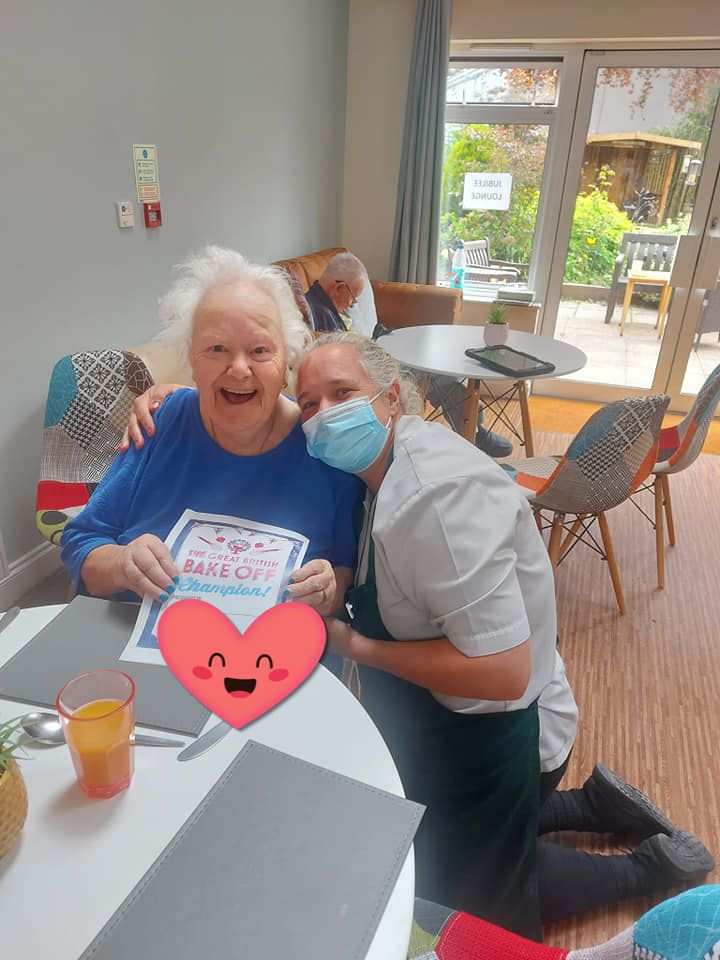 And this week's star baker goes to....