Coronavirus Update: Visiting is open for families and friends with an easy testing protocol. Trips out are also happening, risk assessed on a case by case basis so get in touch for details. We are welcoming new Residents, both private and social services funded - have a look at our virtual tour.
Happy Valentine's Day
KCG Homes have been taking part in a number of Valentine's Day activities! We love the decorated biscuits, cupcakes, and chocolate-covered strawberries that our amazing cooks and residents prepared. How great are they! The residents and staff had so much fun dancing, singing, and enjoying each other's company, some even had a few words of advice to share for the special day.
Cleeve Lodge feeling the Love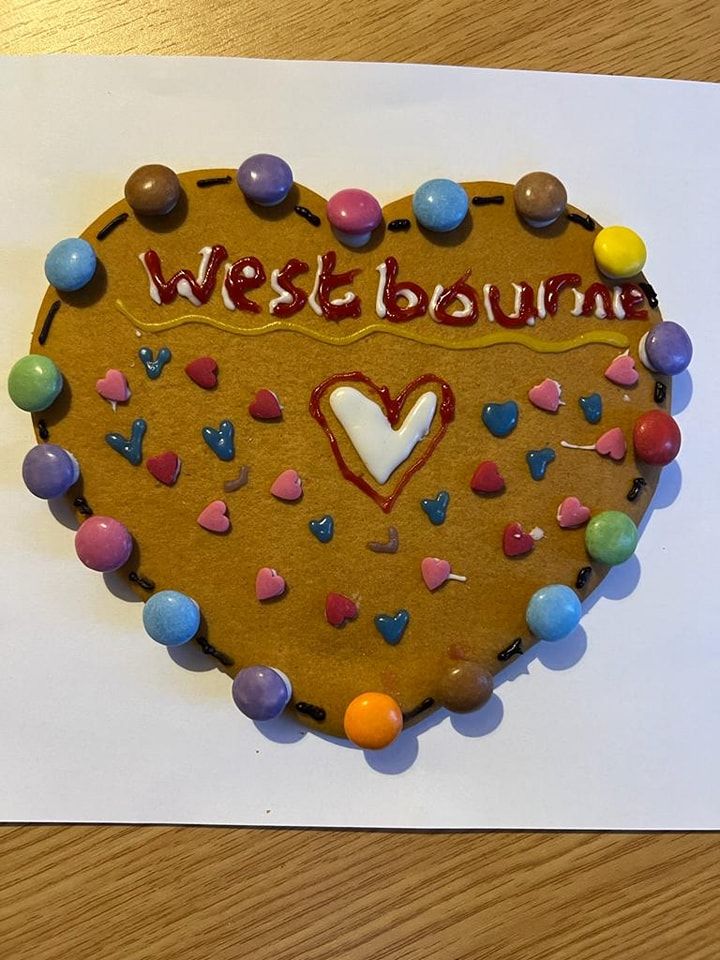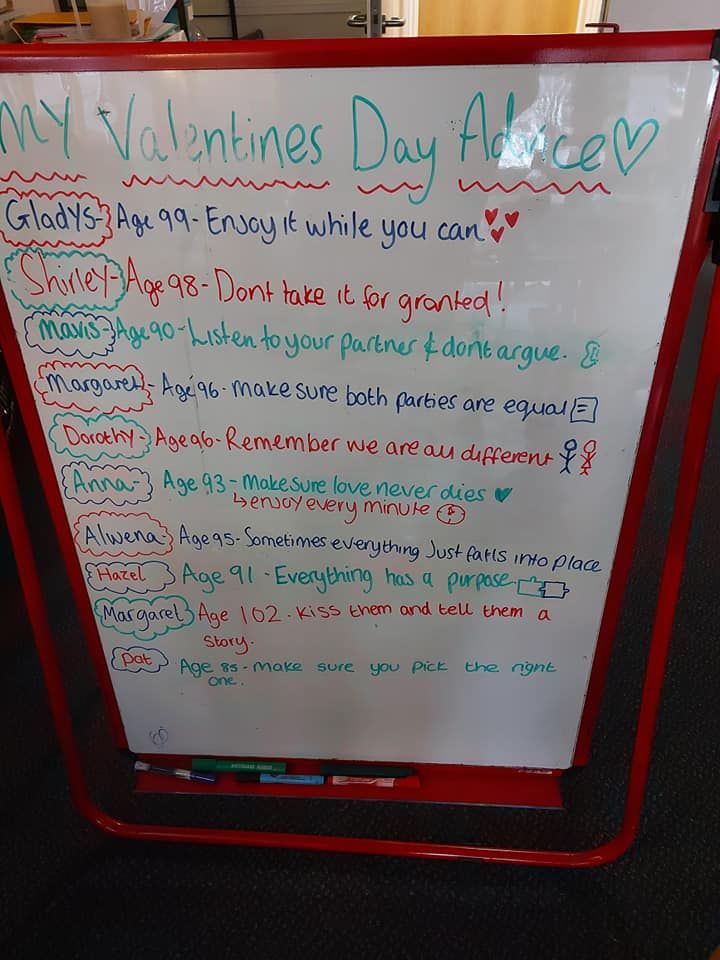 A lovely valentines gift made by our residents especially for their much-loved manager and some advice for the rest of us this Valentine's day.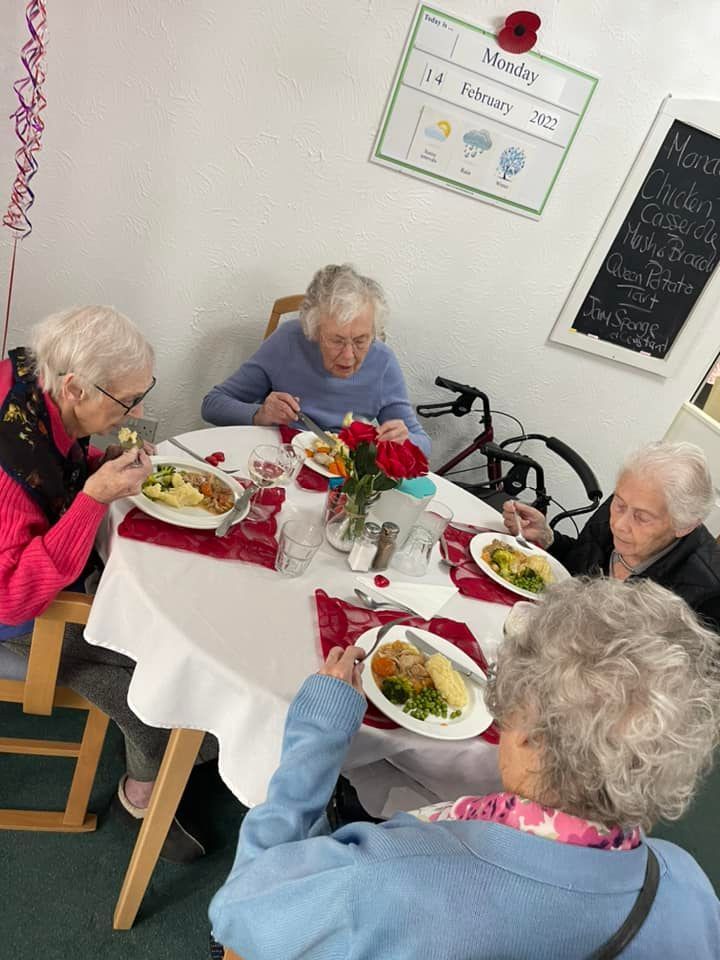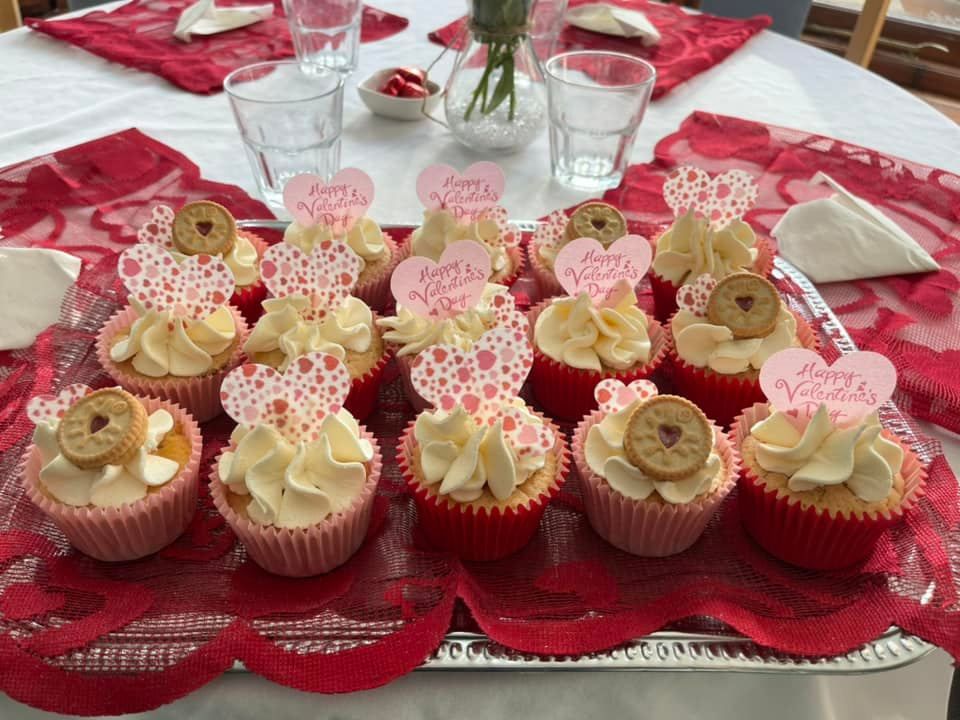 Green Willow residents enjoying their Valentine's Lunch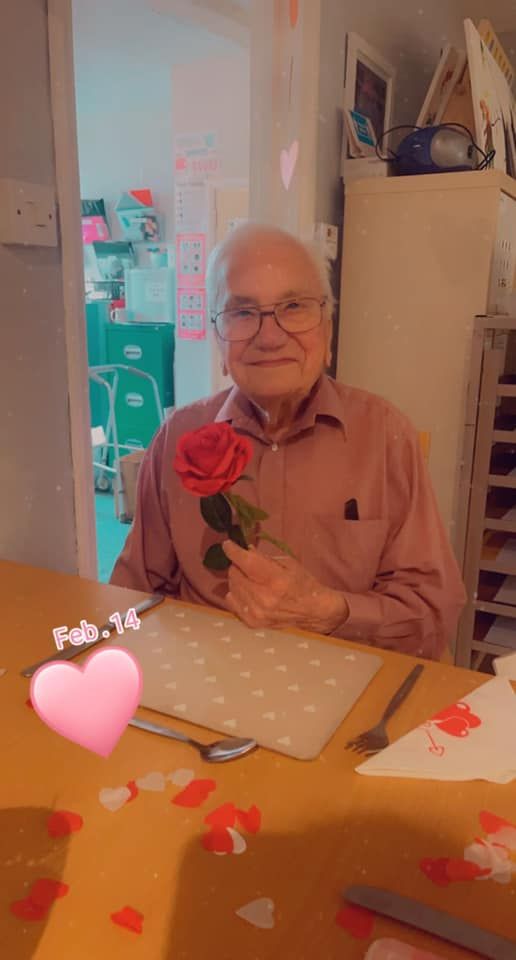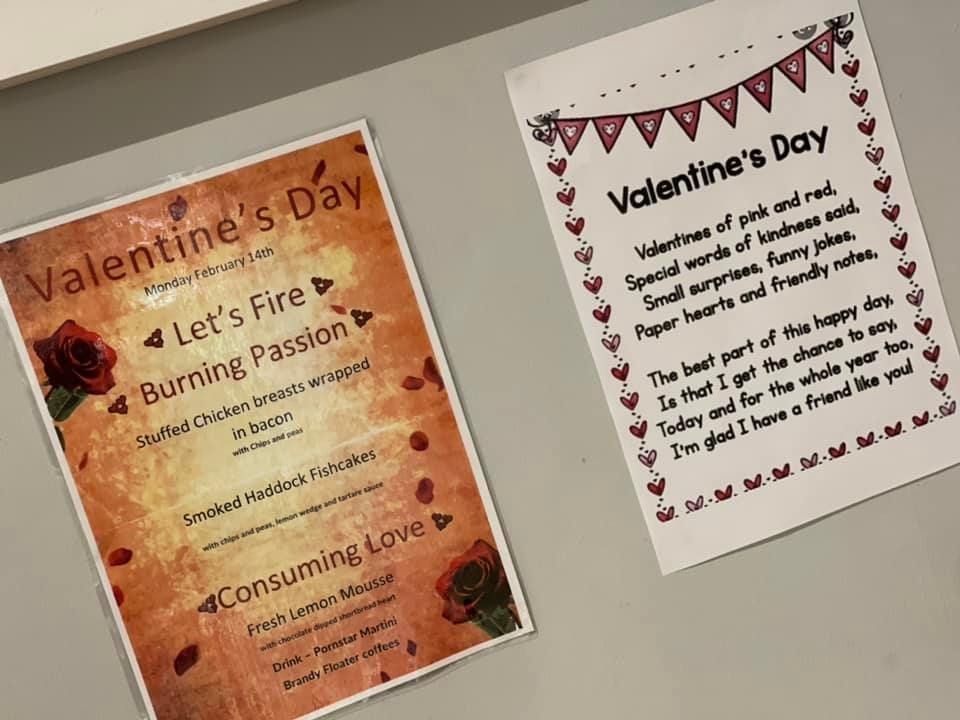 With love from Manor Cottage