Coronavirus Update: Whilst we are closed to visitors at the moment, we are very much open and welcome phone calls, FaceTime and letters. We have a strong committed team making sure that our Residents are happy, well cared for and kept busy.
Care Services
Accommodation and every day services like cleaning and laundry are all provided along with home cooked meal choices and any care you may need.
All our services are based on four elements which form the core of the standards which we set for you and for ourselves:
Your personalised room – you will bring your own things with you to your lovely room and can help us plan the layout and often decoration.
Your interests and social life – what do you enjoy doing and how can we make the routines of daily living work for you with new things to try if you want to. We look forward to welcoming your family and friends to the home at any time.
Your meals – we will find out what you like and don't and any special diets or needs that must be considered for you to have a home cooked appetising and varied menu eaten where you would like to eat, at a time to suit you.
Your care and support needs – in liaison with you, your family and your doctor we will carefully develop a personal care plan to describe how best to meet your needs.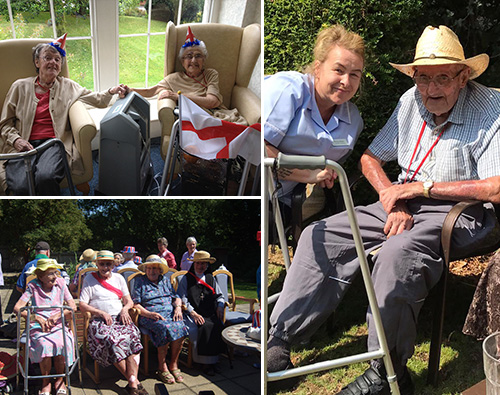 Please see the following pages for further information on each of our care services;